Feed Testing has a multitude of benefits for your herd. ADM Laboratories specializes in NIRS (Near Infrared Spectroscopy) analysis, reporting moisture and nutritive content on various commodities. We analyze everything from corn silage to grains, from hays to total mixed rations. With NIRS we bring you state of the art service at a fraction of the price. Need Wet Chemistry or a specialized test? We are constantly working with our affiliates at Cumberland Valley Analytical to provide all the services our customers require as well as accurate and up-to-date calibrations for our NIRS analysis. Feed Testing is the right step to a healthy herd.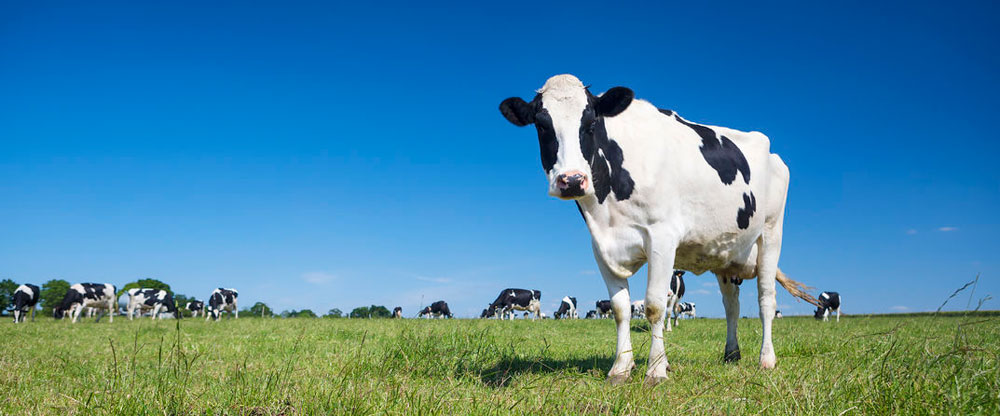 Feed Products We Test
---
Silages
Corn
Barley
Earlage
Fresh Chop
Alfalfa
Haylage
Sorghum
Triticale
Wheat
Hays
Alfalfa
Bermuda
German Millet
Haygrazer
Oat
Sorghum
Sudan
Triticale
Wheat
Other Commodities
Beet Pulp Pellets
Canola Seed
Canola Meal or Pellets
Citrus Pellets
Corn Gluten
Meal/Pellets
Corn Kernels
Cotton Seed Meal
Cotton Seed w/ Burrs & Hulls
Cotton Seed w/ Lint
DDG (Dry Distillers Grains)
Hominy
Fish Meal
Flax Seed Meal
Flaked Corn
Milo
Oats
Peanut Hulls
Poultry Meal
Rice
Soy Bean Meal
Soy Hulls
Sunflower Meal
TMR (TotalMixed Rations)
Wheat Kernels
We offer pick-up service with our Monthly Packages.